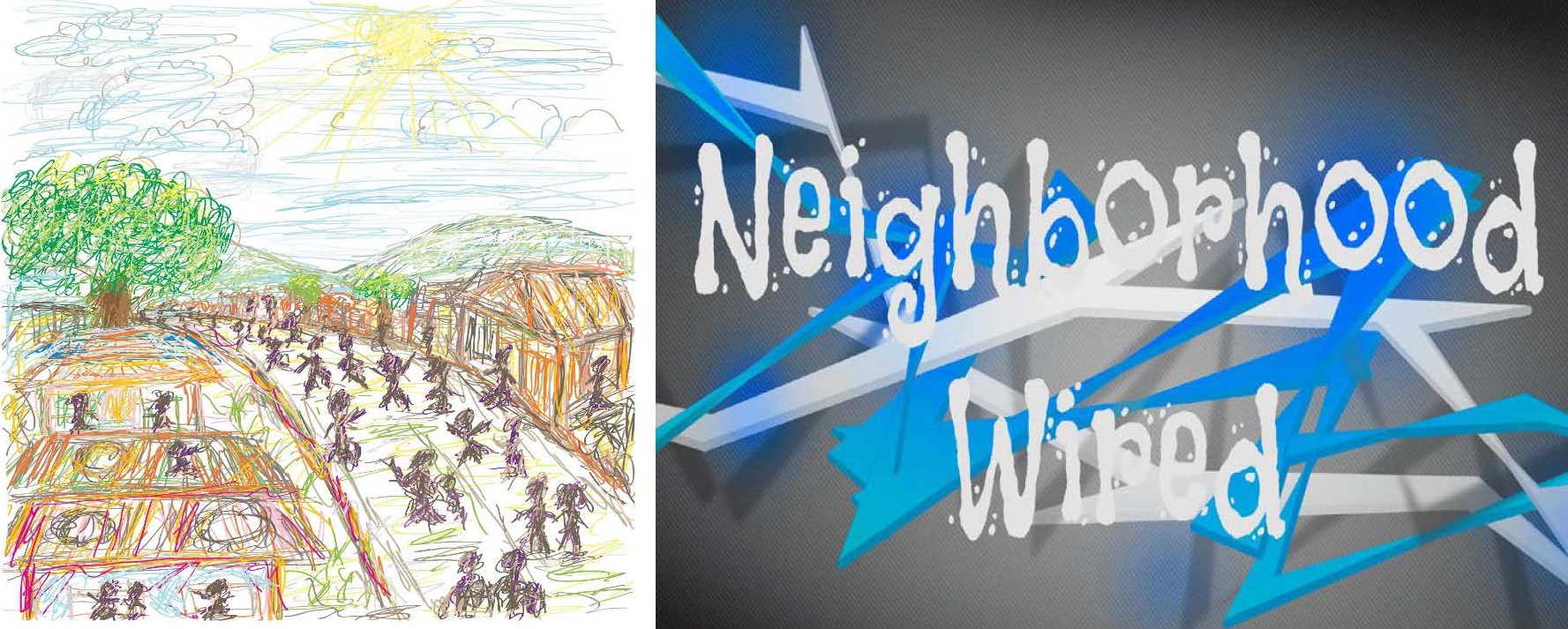 GW: Heuristic Gateway
NeighborhoodWired is a place to GetWired into a North Texas neighborhood if you live, work, or play there, or want to…

What do we mean by GetWired? We mean to virtually experience a neighborhood from many different aspects before, during, and after living, working, and playing there, including the available amenities & happenings & events, shopping, entertainment, products & services businesses, lenders, builders, homes, and apartments.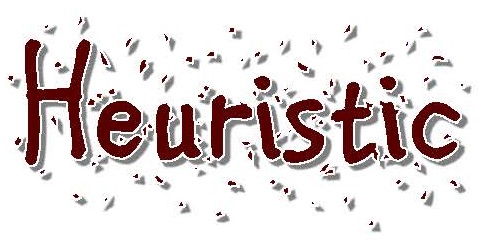 In order to achieve our lofty goal of helping individuals and families GetWired into North Texas neighborhoods like never before, we have chosen to employ a heuristic strategy and approach to evolve and improve the NeighborhoodWired Gateway.

That means simply that NeighborhoodWired will actively involve its visitors and members in providing community and neighborhood information and insights. The influence of our site visitors and members in the evolution of the NeighborhoodWired Gateway through fact-finding, research, experience, and referral, should ensure that NeighborhoodWired remains relevant over time.

When someone visits our site, and/or is a member of our site, they are invited and encouraged to provide us with new neighborhood suggestions, feedback and ideas, and to share any online sources they may have discovered that might be of interest to other NeighborhoodWired site visitors and members.

We believe this approach will contribute to a continually evolving and improving NeighborhoodWired Gateway for community and neighborhood information and insights, thus ensuring that what's available on the site is timely, relevant, and meaningful to our visitors and members!



GetWired!
If you would like to learn more about NeighborhoodWired, want to find out more about the different relationship opportunities afforded by NeighborhoodWired, want to learn more about our GW: Causes, or just want to GetWired into one of our featured neighborhoods, fill out the GET IN TOUCH form on this page and give us a hint regarding your interest, or just call us at 469-645-8906. We will get back with you right away!