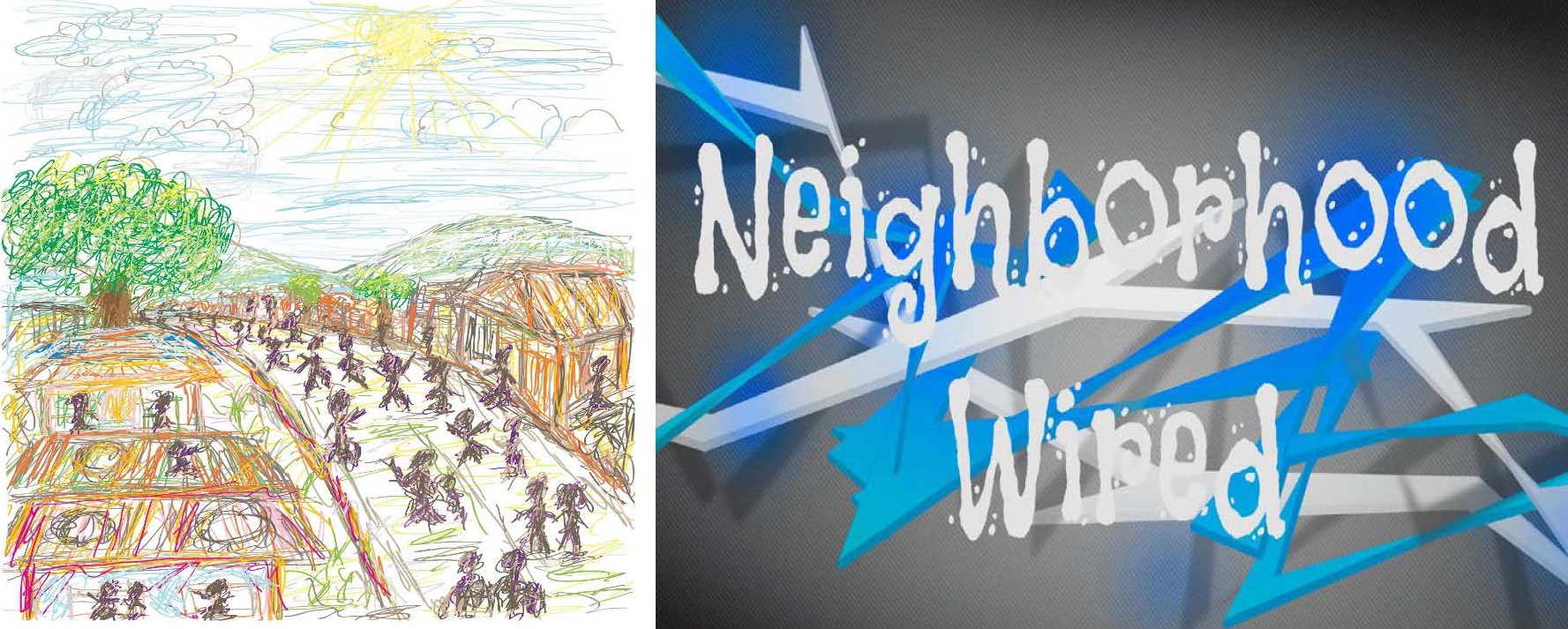 Get Registered
GetWired!
Thank you for visiting the NeighborhoodWired Gateway!
We hope you found the information and insights to be meaningful, and want to experience the full extent of the possibilities that come with registering for NeighborhoodWired, and will consider experiencing even more possibilities by becoming a GW: Basic or GW: Premium Member of NeighborhoodWired.

Opportunity
NeighborhoodWired, through its NeighborhoodWired Relationships will be extending special offers to registered visitors, and special incentives to members.
Registered visitors and members will be given the opportunity to collaborate with NeighborhoodWired through our NeighborhoodWired Relationships.
It is our lofty goal to make those relationships worthwhile, allowing our visitors and members the opportunity to experience the areas | communities | neighborhoods like never before!

Registration
Complete the registration form on this page today, and GetWired into a North Texas NeighborhoodWired!