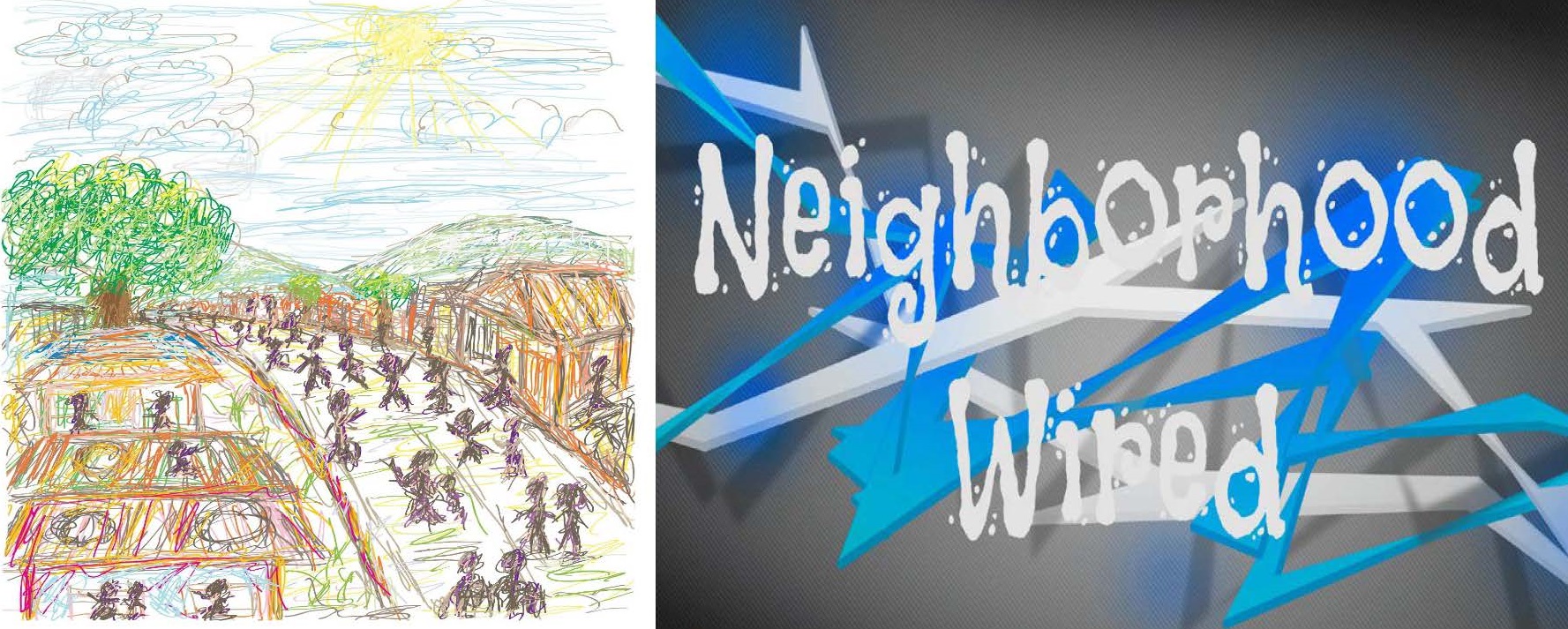 GW: Relationships
NeighborhoodWired is a gateway through which visitors and members can virtually experience, GETWired into, a North Texas neighborhood like never before!
Relationships are the way in which two or more people or things are connected, or the state of being connected. NeighborhoodWired Relationships are what NeighborhoodWired is all about!
Sharing information about, insights into, and feedback on, all the NeighborhoodWired Relationships is intended to facilitate interaction, and enable mutually beneficial relationships to form and grow!
The expected result, visitors and members get to virtually experience, GetWired into, a North Texas neighborhood like never before, and through those NeighborhoodWired Relationships, all the involved parties have better life experiences!
GW: Relationships

NeighborhoodWired is a TRANSFORMATIONAdvisory.com company.
Information and insights and links provided to other sources are protected by the individual sources' copyright rules and licensing rights. NeighborhoodWired, by providing these insights and information and links, is not endorsing or promoting the products, services, ideas, or positions, and is not responsible for errors and omissions.
Real Estate searches and related services information featured on NeighborhoodWired are provided courtesy of Martin Real Estate Advisors, a United Real Estate Company, and NeighborhoodWired preferred partner.
From time to time, NeighborhoodWired will offer additional insights and information, links, and services that are provided by other NeighborhoodWired preferred partners. In each case the NeighborhoodWired preferred partner and relationship will be clearly identified.
GetWired!
If you would like to learn more about NeighborhoodWired, want to find out more about the different relationship opportunities afforded by NeighborhoodWired, want to learn more about our GW: Causes, or just want to GetWired into one of our featured neighborhoods, fill out the GET IN TOUCH form on this page and give us a hint regarding your interest, or just call us at 469-645-8906. We will get back with you right away.